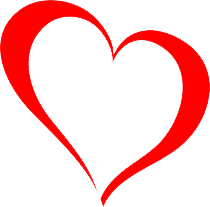 Over the years I have received many emails from our satisfied customers. I cherish these letters for their praise, sincerity and humor. With their permission I share some of them with you to enjoy.
Lorena Calcagni, owner
Shades of Tiffany
1975 - My first satisfied customers--Jaffah & Samira, San Francisco, CA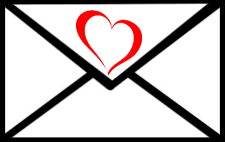 Hi Lorena,
How are things in sunny California? We would like to purchase another table lamp similar to the one in the attached pictures. Could we prevail upon you once again to pack and send one more lamp to Oz? We would be most grateful.
Thank you and Regards,
Kerry - New South Wales, Australia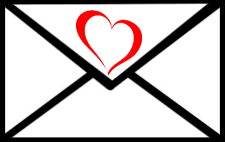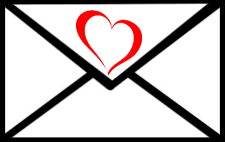 While visiting San Francisco several years ago, I happened to walk by an interesting store named Shades of Tiffany. I went inside and was enthralled with the beauty and charm. Gorgeous, vibrant colors of stained glass shades and windows were everywhere. Unfortunately, the store is no longer there, but the owner, Lorena, does an on-line business.
Over the years, I have ordered several tiffany style lamps and windows which were sent to my home in Florida. All are stunning and all arrived in perfect condition. I have had lamps created with my color choices. Lorena is easy to work with and she would keep me informed on the progress of the lamp being made. I highly recommend Lorena and her stained glass lamps and windows. Each piece is a visual delight.
Susan - Peoria, Illinois
Lorena,
We really love your glass work & I catch my eyes wandering to the lamp at different times of the day with light coming in at varying angles to see what new shades & beauty I can view. We really do enjoy it all day & night long & get wonderful comments from friends regularly who are seeing it for the first time! THANKS SO MUCH.
Wendy & Bob - Santa Barbara, California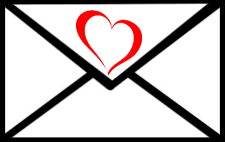 Hi Lorena:
Hope you had a nice holiday. Just a short note to inform you that we received the lamp in perfect condition. We were able to get it up and show it off for Thanksgiving. It looks beautiful.
Thanks for everything.
Liz and Hank - Fresh Meadows, New York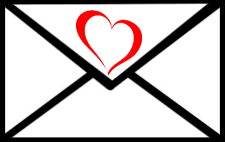 Lorena,
The lamps are still going strong and still beautiful! Thanks so much for your impeccable service and beautiful lamps.
Hedi & Jim - Brooklyn, New York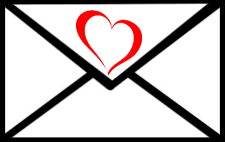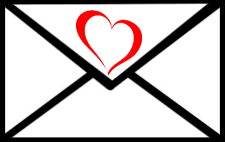 Lorena,
He loved it and was finally surprised by his Christmas gift this year. The shape and pattern match beautifully. The color doesn't have as many aqua and green tones as the hanging shade, but it really doesn't matter. The lamp is beautiful in its own right. You have a truly gifted artist. Thank you so much.
Sharon - Peosta, Iowa

Lorena,
The lamps have arrived, are intact, and both are installed. I wired the swag lamp and got it up just a few minutes ago, and it looks better than I hoped it would.
Thanks for your help and ministrations on my behalf,
Brad - Las Vegas, Nevada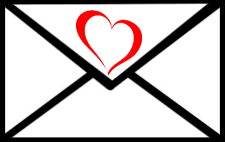 Dear Lorena,
Just a short note to let you know that my lamp arrived safe and sound and was a spectacular hit with my wife. It now adds a special touch to our living room. Kudos too to your packing person; everything arrived in great shape.
Best regards.
Mike - Murphysboro, Illinois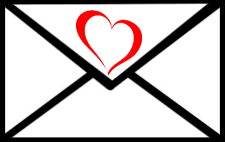 My wife loves the lamp – she thinks the pictures did not do it justice. We have it in our great room next to a step down dining room/kitchen.
Mike - Hastings, Minnesota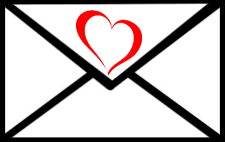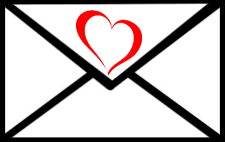 Dear Lorena,
I must apologize for the delay in contacting you.... We received the beautiful lamp just after Christmas and it arrived in perfect condition. My son-in-law is thrilled with it, he LOVES it. The base you selected is perfect for the bar area that the lamp is sitting on. It turned out to be his favorite Christmas present! Many thanks for all your help with the selection and the shipping. We wish you all the very best for the New Year.
Warm regards,
Cindy - Miami, Florida

Hi, Lorena!
I received the lamp today! You were absolutely right when you said that the picture doesn't do it justice. It is spectacular. When I locate my camera, which is buried somewhere in one of many, many boxes, I'll take a picture of it in my living room and send it to you.
Thanks again for the terrific service. You're wonderful. Have a great day
Barb - Centennial, Colorado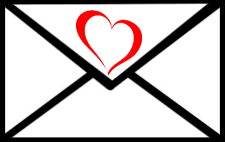 Lorena,
We received the Tiffany lampshade and base from your shop yesterday. Both were in perfect shape with no damage. They are beautiful. We put the lamp on our table and just love it! It will be a precious keepsake and memory of our great trip to San Francisco.
Have a great day.
Steve - Richmond, Virginia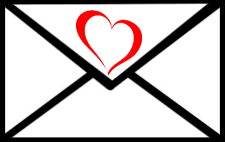 Hello Lorena,
Here is a picture of the piece we bought from your shop last month. Please excuse the background, at the time I took this. We just love the lamp & the color....pink! I will sign up for your newsletter. I've been enjoying reading all about Tiffany Lamps & sent my sister your website.
Thank you for making us feel so comfortable, while browsing. It was one of the bright spots of our trip to San Francisco. We will come visit again!
Best wishes,
Sharon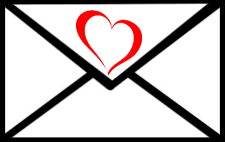 Hi Lorena,
My son was so impressed by the narcissus lamp that I suspect it may end up in Melbourne. He lives in a warehouse conversion dating from 1890, so it would fit. I am enjoying the lamp while I can!!
Thanks again, it's a thing of absolute beauty.
Kind regards,
Barbara - Canberra, Australia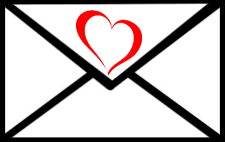 The new lamp came today, very well wrapped! I put the lamp up today in the computer room and it is beautiful! I often sit here at my computer and look at the peacock colors of the lamp and just enjoy it. And brag to my friends about it from San Francisco. I wish I lived closer so I could stop by every now and again.
Thank you very much for your great packing job and the great service you gave us when we were there.
Thanks again
George and Pam - Olympia, Washington